PSUAC Cross Country Championship. Not open to the public


Events
Womens 6k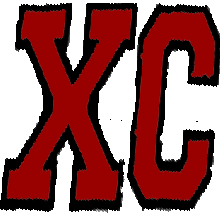 Mens 8k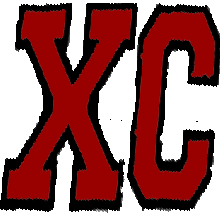 Entry Fees
Registration
Online registration is not available from Timber Hill Timing for this event.

Same day registration and packet pickup will begin at 12:00 PM at the Norlo Park, 3050 Lincoln Way East, Fayetteville, PA. Registration closes 15 minutes before the event starts, please be considerate of others and register on time.


Your Hosts
This event is hosted by and proceeds benefit the PSU Mont Alto.